Local & Personalized Support

Our support team is based here in Houston Texas.

E911 Service

Information is provided to emergency services about your physical location. When 911 is called from your business phone, your address will be sent to first responders automatically.

Fail Over System

Automatically forward calls in the event of internet outages or natural disasters.

Fax to E-Mail

We offer T.38 to send/receive faxes over VoIP. No more wasted paper.

Call Features

Caller ID, Call Waiting, Call forwarding, Call Parking, Call Transfer, Music on Hold, IVR Menus, and much more!

No Expensive Hardware Needed

You don't have to spend money on an expensive phone system, service contracts, or maintenance. You can even use your smartphone as a softphone. Leaving your business with more space and less clutter.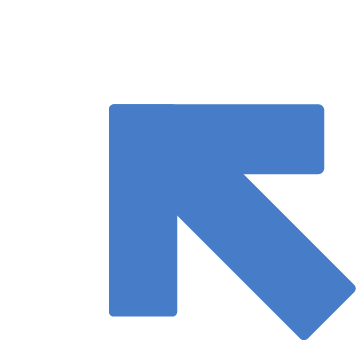 Your Phone Number Goes with You, Anywhere in the World.
You can plug your VoIP device in to any network with internet access and you will be able to make & take calls from your number. We support businesses with multiple locations.
Keep Your Phone Number

Or you can have a new phone number from any state! We also can provide vanity and toll-free numbers for you.

Real-time Call Detail Records

Access phone record data in real-time. Find out who is on the phone, who they're talking to, and for how long. View trends and search the records.

Affordable

We offer unlimited calls to the United States and Canada, We also offer affordable international rates.

Easy to use Web Portal

Manage all your lines, devices, and extensions through an intuitive web interface.

White Labeled Phone Services

We partner with other MSPs allowing them to resell our VoIP services. We customize the web portal with your company name and logo. You can use your own company domain.